Welcome to the first episode of season 3 of the 360 podcast! In this time of returning to in-person instruction during the global COVID pandemic, we chat with Brian Simmons, a mindfulness teacher and educational leader from Manhatten, NY. We discuss ways that we can use mindfulness and meditation to help us teach and learn well through this uncertain time.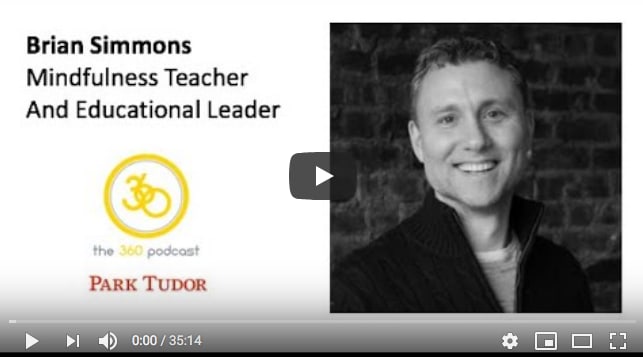 About Brian Simmons from brian-simmons.org:
"I was an award-winning writer/producer for Comedy Central, and was suddenly struck down with a 10-year debilitating illness that changed my life trajectory. It sucked, but it was totally worth it.
Along the way, I learned very deep lessons about how Mindfulness and ancient wisdom can help a person exactly when they need it most – when life doesn't cooperate. Today, I am an educational leader and mindfulness teacher in NYC, and I use this experience to relate directly to real people with no time for nonsense.
Regardless if you are a skeptic, seeker, educator or student of any age. When I was first introduced to meditation culture in the 90's it made me cringe. It still does sometimes, but the practice of Mindfulness changed my life. And, it blew my mind. I believe it will do the same for you.
I've spent decades practicing fiercely with some of the best meditation teachers on earth. I've completed teacher training at the Center for Mindfulness at UMASS Medical College and am a graduate of the Community Dharma Leaders program at Spirit Rock Meditation Center in Woodacre, CA. I also serve on the teacher's council at NY Insight Meditation Center in Manhattan and am a meditation teacher on the 10% Happier App. I've learned powerful techniques and perspectives that work, and I love sharing them with people."
Help Us Spread the Word!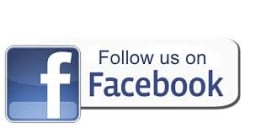 If you enjoyed this episode of PT's 360 Podcast, please subscribe in iTunes, Spotify, Soundcloud, Stitcher, YouTube, or wherever you get your podcasts.